Whether you drive a new or a used Mazda, you want to be prepared for every possible encounter on the roads near Sauk Rapids and Saint Joseph. So, what is low gear in a car? Low gear a setting, included with most manual and automatic transmissions, that helps you keep moving forward when you need some extra heft. Find out when to use low gear, in what situation you will need to use low gear, and more by reading on!
What is Low Gear in a Car?
So what is low gear? Let's go a little bit more in-depth. In cars, trucks, and SUVs, low gear is a setting that restricts the amount of fuel entering the engine. Although entering low gear will reduce your engine speed, you'll enjoy a significant improvement in your torque!
Remember that, if you've shifted into low gear manually, trying to drive above a certain speed range could wind up damaging your engine. Check your owner's manual for precise speed limits, but remember to play it safe.
Low gear is often labeled or referred to as first gear, so you should take a close look at your gear shift before you try to enter low gear near Sartell.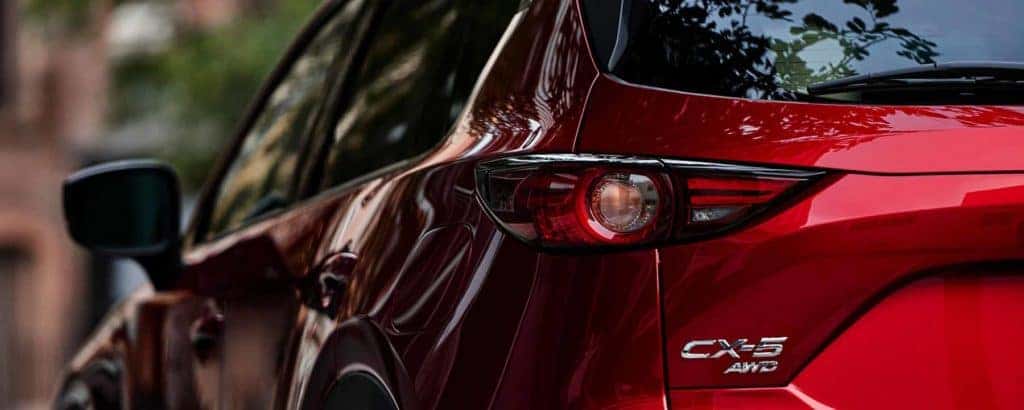 When to Use Low Gear
In what situation will you need to use low gears? Knowing what this setting does isn't going to help you much if you don't know when to use low gear on your daily drives and adventures. Although vehicles with automatic transmissions will often shift into low gear automatically, when the situation demands it, almost all gear boxes let you shift into low gear manually, too.
Here's when to use low gear:
When Towing Heavy Loads

If you're hauling thousands of pounds, you might simply desire the confidence provided by extra torque. Shift into low gear to ensure that everything's under control.

When Traversing Steep Inclines

While it's often possible to travel up a steep hill without entering low gear, doing so will put extra strain on your engine. Instead of revving up with more horsepower, put that extra torque to work by shifting into first.

When Making a Long Descent

When you're working your way down a long hill, you already have gravity on your side. Switching to low gear helps to provide a slow and steady descent, while reducing wear on your transmission and your brakes.
In certain off-road scenarios, it might also be a smart idea to shift into low gear, and to stay there. As long as you don't need to pull out all the stops, you'll enjoy the extra control.
Get More Driving Tips with Eich Mazda!
Now that you know when to use low gear, what low gear is, and what situations you'll need to use low gear, explore the differences between coupes and sedans, or learn how to distinguish moonroofs vs. sunroofs. Having trouble shifting into low gear in your vehicle? It's easy to schedule service at our Saint Cloud Mazda service center. Contact us in the meantime with questions about our models, services, how to make a winter emergency kit, Mazda lease deals, and more!