---
Buying a new vehicle with leather seats is an exciting and luxurious move. Leather seats look and feel nicer than the standard cloth seats, but they do require a bit more care to ensure the upholstery stays in good condition for years to come. We at Eich Mazda have created a guide to leather seat cleaning. Learn how to care for your car's leather seats today!
How Do You Keep Leather Seats in Good Condition?
There are a few steps to keep in mind when it comes to keeping your leather seats clean. Make sure you have the right cleaning materials and follow these steps when the time comes to clean the seats:
Vacuum Your Seats: Vacuum the crevices of your seats to remove any dust, dirt, or debris.
Clean Your Seats: Use a pH-neutral cleaning solution with a microfiber cloth and soft-bristled brush to gently clean the leather upholstery. Make sure you don't get any liquid cleaner into perforated seats.
Condition Your Seats: With a new microfiber cloth, you can rub a leather conditioner into the seats.
Protect the Leather: To protect the leather, keep your vehicle out of the sun around the Sartell area by parking under a tree or in a garage.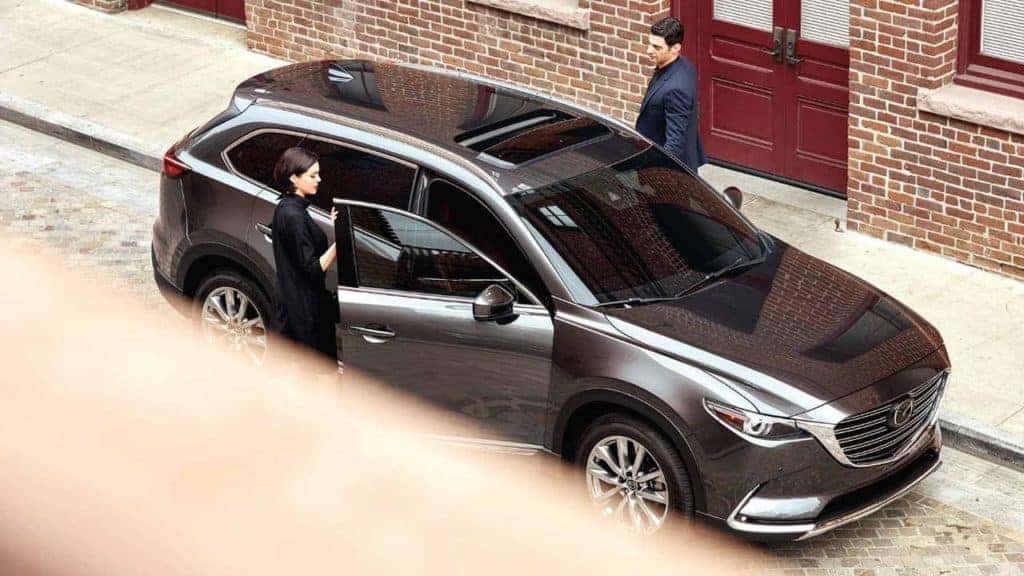 What Cleaning Products Should Be Used?
With cleaning anything, there are products that work great and others you should avoid. When cleaning leather seats, you should use a colorless, damp rag to lightly dust the seats. You may also want to use the smaller attachments on a vacuum to get the smaller particles. To get a more thorough wash, you can use some warm water and a little bit of soap or specially made leather cleaner. You can also check your owner's manual for recommendations or research what the best type of leather conditioner is for Mazda seats.
There are certain products you should stay away from when it comes to leather seat care. These include:
Sharp objects that may scratch
Household cleaner
Dark cloths
Detergents
Furniture polish
Want to Know More About Cleaning Leather Car Seats?
To find out more about how to care for your leather seats in your Mazda vehicle, contact the service department at Eich Mazda in Saint Cloud.
Whether you want to know when to use low gear, you're looking for leather seat cleaner, or you require something else entirely, contact Eich Mazda for further assistance.